Culinary design experts at your service
Our Story
NYIKOS-GARCIA FOODSERVICE DESIGN, INC. is an independent professional Design/Consulting Firm specializing in Commercial Foodservice Facilities Planning for the hospitality and institutional industries. Founded in 1988, we have grown to become one of the area's premier consulting organizations focused primarily on schools, colleges, and universities. Educational projects represent approximately 75% of our project mix.
Our diversity and experience with the quality of our staff make us an effective firm. The technical quality of our documents assist in the effective completion of any project in a timely manner. This saves thousands of dollars in construction costs, due to reduced areas of questionable definition, limited need for change orders, and expedited schedules.
We design from an operators' point of view. Our schooling combined with experience as architects and designers allows us to achieve freer communication and greater respect for the concerns of all disciplines of the design team.
As an independent Foodservice Design/Consulting Firm, we are not associated with the manufacture or sale of equipment, supplies, or products. Thus, we have developed no loyalties that may cloud our ability to make recommendations in our clients' best interests.
Our Mission
To exceed the expectations of our clients by providing an unmatched level of quality and service in a professional environment that produces creativity, respect, and self-worth.
Fast Facts
Co-authored the Maryland State Department of Education School Foodservice Design Manual and developed prototype designs for elementary, middle, and high schools, used by managers and supervisors throughout the State.

Successfully completed numerous projects in the Mid-Atlantic Region, while being well versed in their standards, local Health code, and HACCP code requirements.

Compliant in CAD and Revit, with all working drawings developed in AutoCad.
Meet Our Team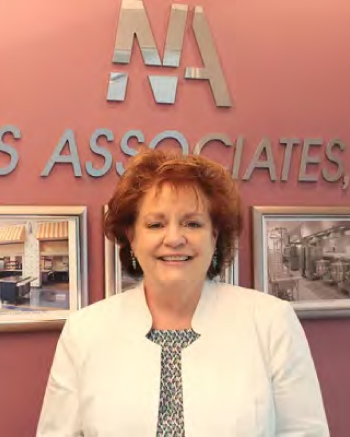 Patty Nyikos
Owner/CEO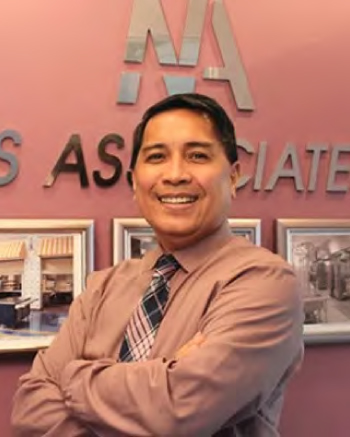 Jay Garcia
Managing Principal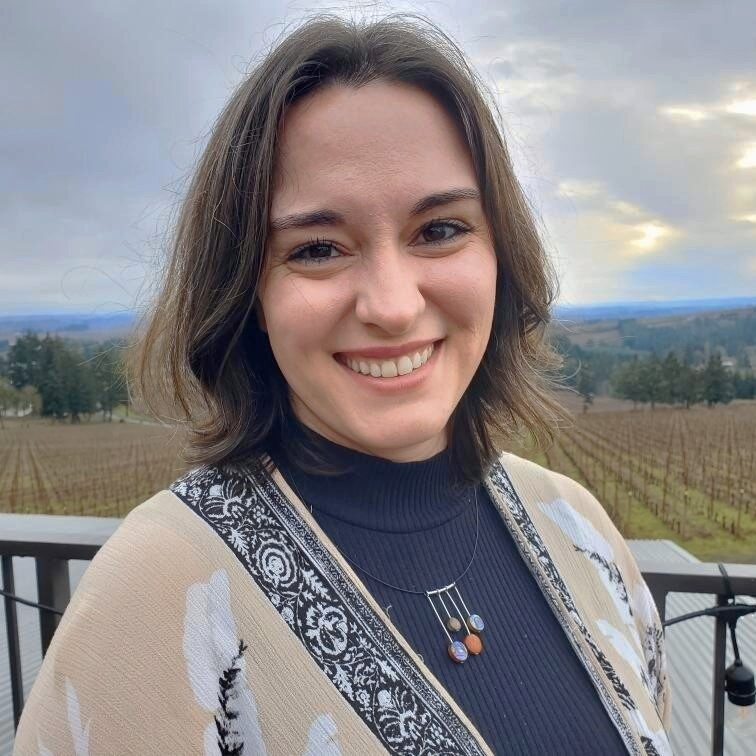 Amanda Nyikos
Vice President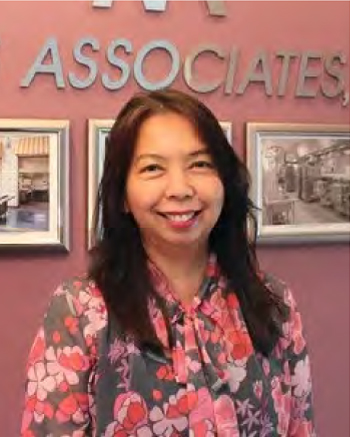 Annie Gagolinan
Project Manager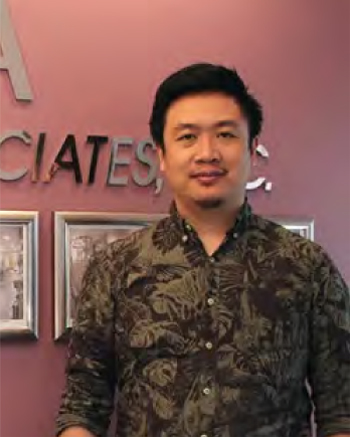 Gene Sabalboro
Project Manager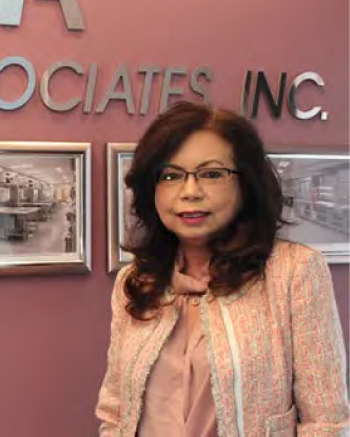 Theresa Garcia
Office Manager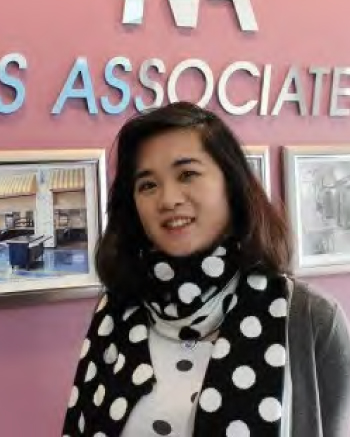 Adrienne Rejano
Project Manager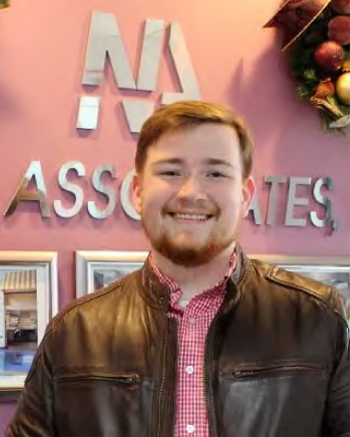 Anthony Long
Project Manager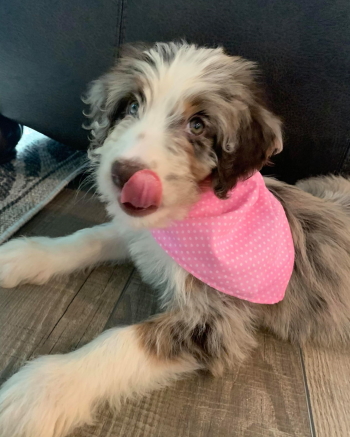 Oreo
Treat Manager